Sell With Me
Sarinah and The Brooks team have your back every step of the way
With such a valuable asset, the journey to "SOLD" can be emotional and mentally taxing.
Why list your home with me
I help you keep all the balls in the air and reduce the stress of the process, all while attracting potential buyers to your house so you can sell your home quickly for the best price. You need and deserve a Realtor who will share your goals and can be trusted to expertly market what may be the single most valuable asset you own. From digital marketing strategy, remodeling/upgrading, pricing, pre-market exposure, agent outreach, open houses, to many more.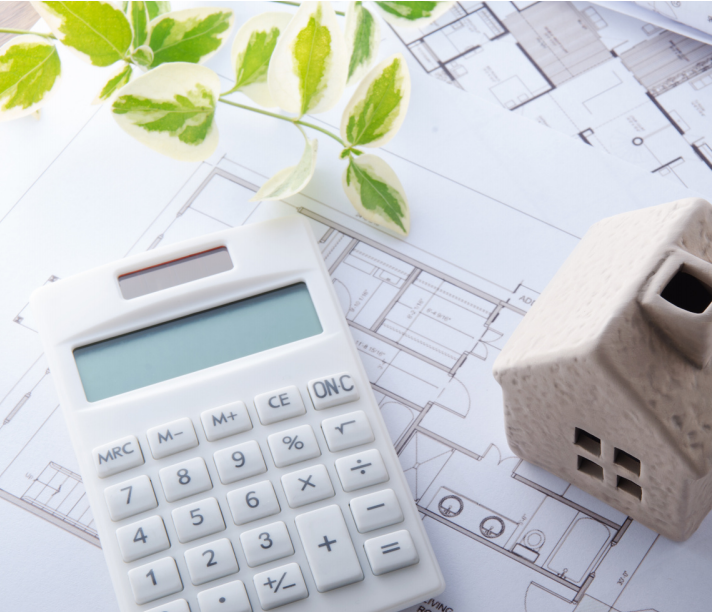 Media

GO-IT-ALONE
Flipping through pictures of possible homes might not be so bad, but researching local trends, market values and other vital info can be daunting.
SELLING WITH ME
We know that professional photography helps show your home in the best light. We'll use high definition images on your home's listing website and throughout all marketing efforts to promote your home and increase interest. Imagine someone knowing they want to buy your home before even seeing it in person.

Marketing

GO-IT-ALONE
Spend hundreds of hours online searching for good marketing.
SELLING WITH ME
Advanced and targeted ads reach thousands of potential home buyers. Your home will have a dedicated ad(s) to target locals and drive massive amounts of traffic using our advertising budget

Networking
GO-IT-ALONE
Yes, you can list your home yourself on Zillow, Redfin, Craigslist, etc. But will that be enough? Even if you have a large personal or professional network, those people will likely have little interest in spreading the word that your house is for sale.
SELLING WITH ME
Work with an agent who has knowledge and remarkable experience in the local market, with countless awards, thousands of transactions, & decades of experience.

Industry
Experience
GO-IT-ALONE
Rely only on your own knowledge of the market & invest significant time in gathering information from all over.
SELLING WITH ME
Work with an agent who has knowledge and remarkable experience in the local market, with countless awards, thousands of transactions, & decades of experience.

Negotiation
Experience
GO-IT-ALONE
Even if you're a skilled poker player and have a black-belt in negotiation, it's still important to do your research. You'll be working directly with the Selling Agent & trust that you're not being taken advantage of throughout negotiations & closing.
SELLING WITH ME
Thanks to our vast knowledge of market conditions and comp sales, we'll be able to help you drum up a competitive offer at the best possible price. We'll fight to protect your interests.
RATINGS AND REVIEWS

Exceptional realtor. Helped us navigate bldg a house from 1200 miles away during covid. Would ck on concerns during the build when we couldn't be there. We closed virtually with her being our eyes. She checked things we never would have thought of. Very caring and nice. She gets a 10+
Sarinah was our shining light in our home buying process. She was able to find us a great range of options, too, both in location and price. Sarinah also was able to really zero in on all the things we were looking for in our first home, both big and minute. She worked tirelessly, and was always available to take our questions, and worked around our schedule to meet us to see locations and talk numbers when we were free. Lastly, she was incredibly helpful in interfacing with both sellers and their realtors, and did everything she could to get us in with the sellers. I would absolutely choose Sarinah again and again for any and all home buying needs.
Sarinah went above and beyond to get us our house. She was very courteous, looking for what we wanted and more. For example, who knew there were homes here in Mesa with basements?! Through all the hiccups in our homeboy game, she did everything to fight for us and to get the right house. We found something we loved more than any other house we had seen.
Sarinah Brooks is both professional and knowledgeable. She uses both her extensive experience and excellent communication skills to ensure everything goes as smoothly as possible. She has helped us buy and sell numerous times and there really isn't anyone else out there that has her level of commitment to clients. I always recommend Sarinah to all my family and friends!
Free buyers guide
Looking to upsize or downsize?
If you're considering upsizing or downsizing, it's important that you're well informed as to what the process involves.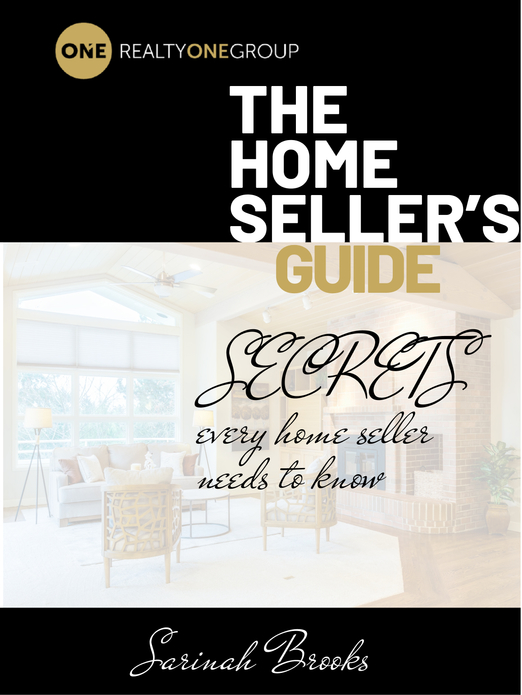 THE HOME SELLER'S GUIDE
Sarinah Brooks