Making you feel number one is our number one priority!
Always The Right Investment.
COMMUNITIES
Victorville Pinon Hills Phelan Oak Hills Lucerne Valley Apple Valley Adelanto Helendale Spring Valley Lake Hesperia
Buying or selling, I have professional services that will take care of all your real estate needs.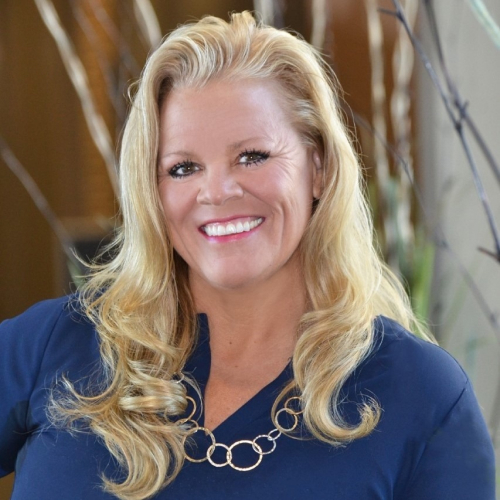 A little about me...
I am committed to serving my clients with integrity, honesty, communication and satisfaction. I know what it means to communicate and I know what it takes to successfully close a transaction making the buying and selling experience positive and seamless! I am a professional in the Phoenix metropolitan area and have been serving my clients since 2000.
My passion and commitment to my clients are the most important aspects to my career. I love being a resource to my clients and consulting with them for what works best in their real estate needs.

RATINGS AND REVIEWS

Exceptional realtor. Helped us navigate bldg a house from 1200 miles away during covid. Would ck on concerns during the build when we couldn't be there. We closed virtually with her being our eyes. She checked things we never would have thought of. Very caring and nice. She gets a 10+
Sarinah was our shining light in our home buying process. She was able to find us a great range of options, too, both in location and price. Sarinah also was able to really zero in on all the things we were looking for in our first home, both big and minute. She worked tirelessly, and was always available to take our questions, and worked around our schedule to meet us to see locations and talk numbers when we were free. Lastly, she was incredibly helpful in interfacing with both sellers and their realtors, and did everything she could to get us in with the sellers. I would absolutely choose Sarinah again and again for any and all home buying needs.
Sarinah went above and beyond to get us our house. She was very courteous, looking for what we wanted and more. For example, who knew there were homes here in Mesa with basements?! Through all the hiccups in our homeboy game, she did everything to fight for us and to get the right house. We found something we loved more than any other house we had seen.
Sarinah Brooks is both professional and knowledgeable. She uses both her extensive experience and excellent communication skills to ensure everything goes as smoothly as possible. She has helped us buy and sell numerous times and there really isn't anyone else out there that has her level of commitment to clients. I always recommend Sarinah to all my family and friends!
Ready to talk about real estate?
Sarinah and the Brooks team will help you achieve or exceed your real estate goals. With their extraordinary quality of service in buying and selling real estate, you will experience professionalism, integrity, honesty & truth, which are all the cornerstones of their business.