Buy With Sarinah
Next level home Buying Experience
Buying a home in this competitive market can be challenging and frustrating for many buyers. We are here to make the buying process as simple as possible for you by educating you on the current market, strategies to win in multiple offers, and how to navigate the process from start to finish.
Download Our Free Buyer's Guide
We took years of real estate experience and made a value packed FREE Home Buyer's Guide for you! We cover everything you'll need to know when buying a home in our 19 page guide.
Hiring an agent
Preparing finances
Making an offer
Home inspection
Appraisal process
Closing day & more!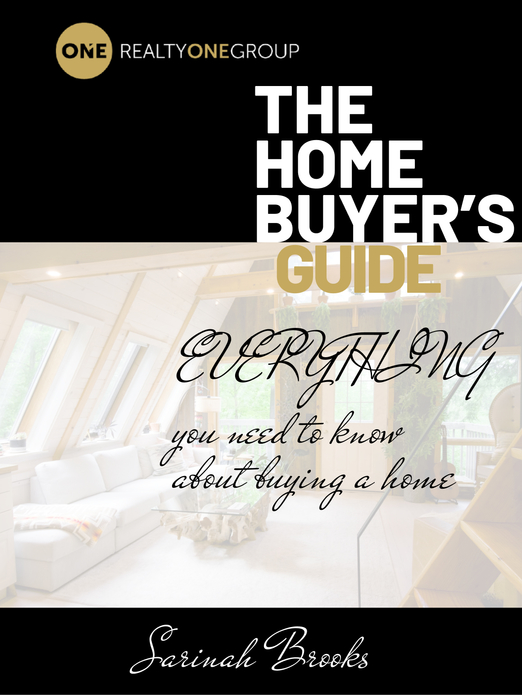 THE HOME BUYERS GUIDE
Sarinah Brooks
BUY WITH SARINAH
Why Buy With Sarinah?
I also love helping Buyers find the perfect match in their home whether it be a 1st time home, down-sizing or finding a home to grow with your family."
If you are are an investor, let me know what you are looking for and as I come across it, you'll be the first to know.
I would rather have any of my clients over informed so you may have all the information you need to choose the best choice for you. I can bring cash offers (just like the instant Buyers like Offerpad) and can generally net you more with a few tricks, solicit investors on your behalf and also list your home for maximum profits back into your pocket.
I am here to walk along side you and would love to serve you!
Free TIPS to Get Ready to Buy
Get a free report on your closing costs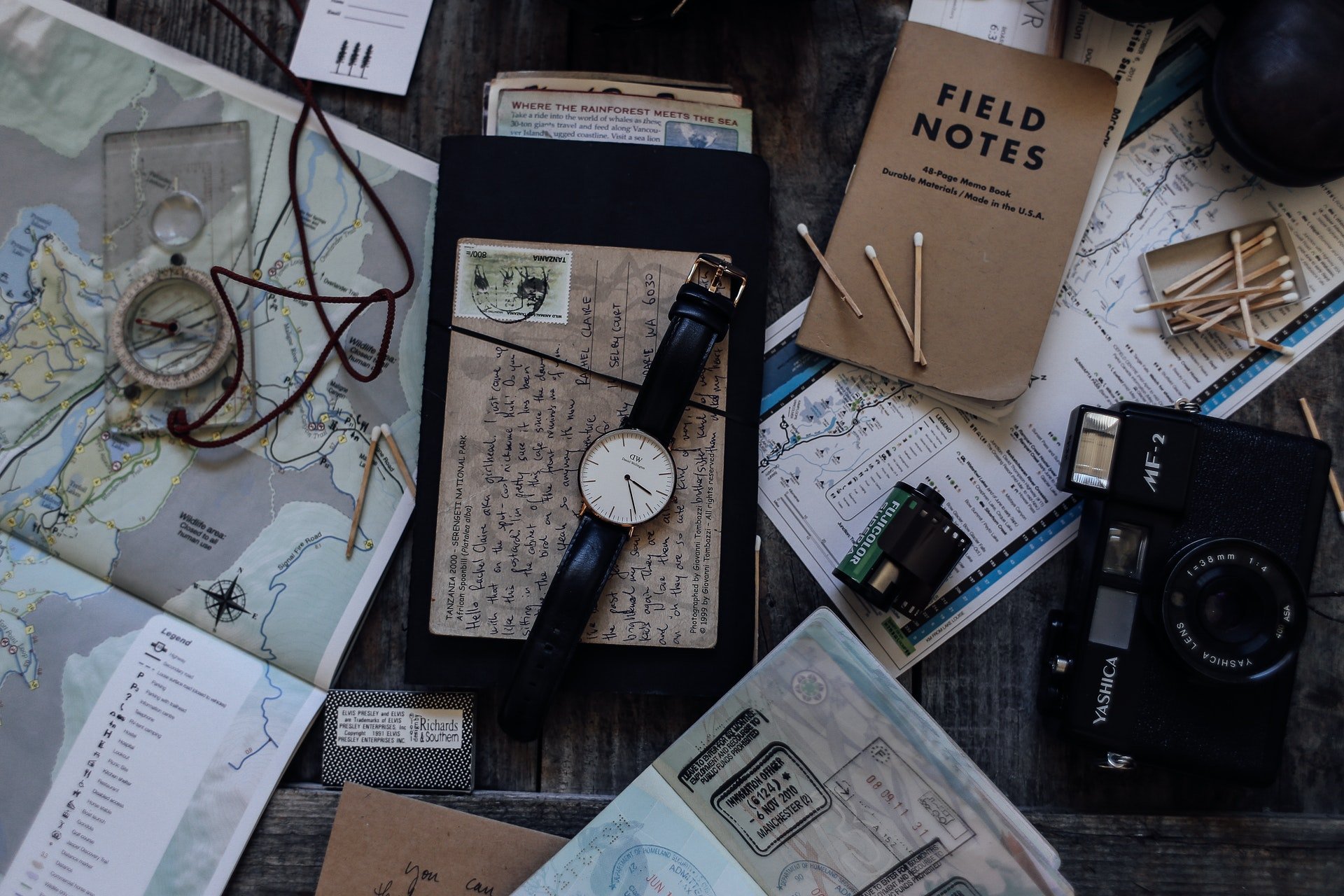 Ready To Talk About Real Estate?
Sarinah and the Brooks team will help you achieve or exceed your real estate goals. With their extraordinary quality of service in buying and selling real estate, you will experience professionalism, integrity, honesty & truth, which are all the cornerstones of their business.