BUY WITH ME
Helping you fulfill your home-buying dreams.
As a buyer, we know you have options and today, many buyers choose to forego working with a buyer's agent altogether. It is generally not in your best interest to do so. Why waive the use of representation just for you when it is a no cost service to you as a Buyer. (Seller pays commissions). That's why I've designed our buyer services to out-perform on every level of the home-buying process.
It is easier to buy with me & is a no cost service to you!
Work with an agent who has the knowledge and remarkable experience in the local market, with countless awards, hundreds of transactions, & decades of experience.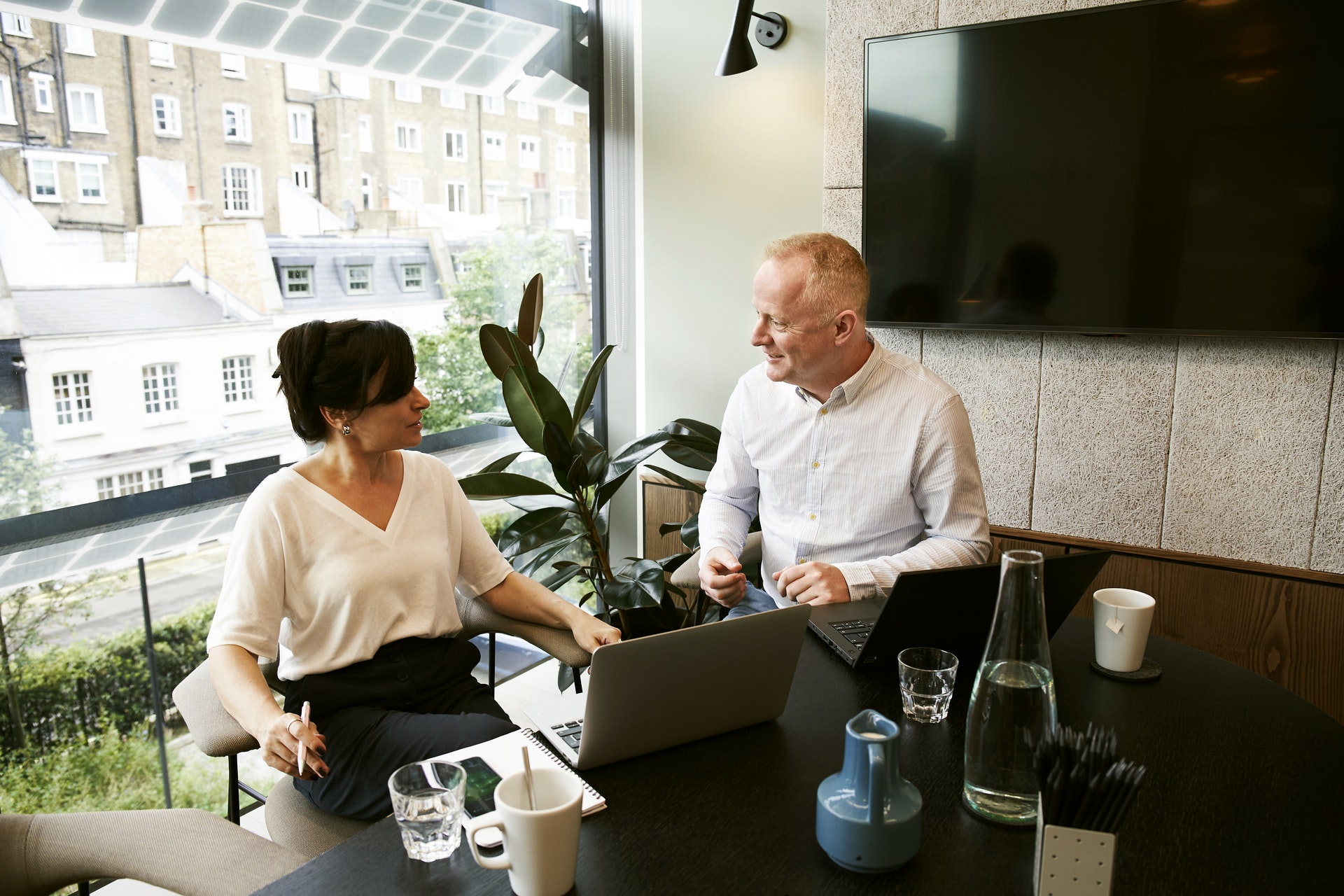 Property
Search
GO-IT-ALONE
Flipping through pictures of possible homes might not be so bad, but researching local trends, market values and other vital info can be daunting.
BUYING WITH ME
Personalized shopping experience with recommendations specifically tailored to need or exceed your expectations.

Time
Commitment
GO-IT-ALONE
Spend hundreds of hours online searching for potential properties.
BUYING WITH ME
Curated house-hunting process & only invest your attention in properties that actually meet your requirements.

Industry
Experience
GO-IT-ALONE
Rely only on your own knowledge of the market & invest significant time in gathering information from all over.
BUYING WITH ME
Work with an agent who has knowledge and remarkable experience in the local market, with countless awards, thousands of transactions, & decades of experience.

Local
Experience
GO-IT-ALONE
Unless you have some sort of insider knowledge, or crystal ball, you're not going to know as much as you should about certain neighborhoods. To learn these things, you're going to have to do some internet searching or ask around a bit.
BUYING WITH ME
We are local experts with over 20 years in the business. In a competitive buying market, you'll need the most options to compete. We offer more solutions to help you achieve your goals.

Negotiation
Experience
GO-IT-ALONE
Even if you're a skilled poker player and have a black-belt in negotiation, it's still important to do your research. You'll be working directly with the Selling Agent & trust that you're not being taken advantage of throughout negotiations & closing.
BUYING WITH ME
Thanks to our vast knowledge of market conditions and comparable sales, we'll be able to help you drum up a competitive offer at the best possible price. We'll fight to protect your interests.
RATINGS AND REVIEWS

Exceptional realtor. Helped us navigate bldg a house from 1200 miles away during covid. Would ck on concerns during the build when we couldn't be there. We closed virtually with her being our eyes. She checked things we never would have thought of. Very caring and nice. She gets a 10+
Sarinah was our shining light in our home buying process. She was able to find us a great range of options, too, both in location and price. Sarinah also was able to really zero in on all the things we were looking for in our first home, both big and minute. She worked tirelessly, and was always available to take our questions, and worked around our schedule to meet us to see locations and talk numbers when we were free. Lastly, she was incredibly helpful in interfacing with both sellers and their realtors, and did everything she could to get us in with the sellers. I would absolutely choose Sarinah again and again for any and all home buying needs.
Sarinah went above and beyond to get us our house. She was very courteous, looking for what we wanted and more. For example, who knew there were homes here in Mesa with basements?! Through all the hiccups in our homeboy game, she did everything to fight for us and to get the right house. We found something we loved more than any other house we had seen.
Sarinah Brooks is both professional and knowledgeable. She uses both her extensive experience and excellent communication skills to ensure everything goes as smoothly as possible. She has helped us buy and sell numerous times and there really isn't anyone else out there that has her level of commitment to clients. I always recommend Sarinah to all my family and friends!
Free buyers guide
Learn how to buy like a pro!
If you're in the market for a new home, check out these 11 tips on how to find the best possible real estate deals in your area.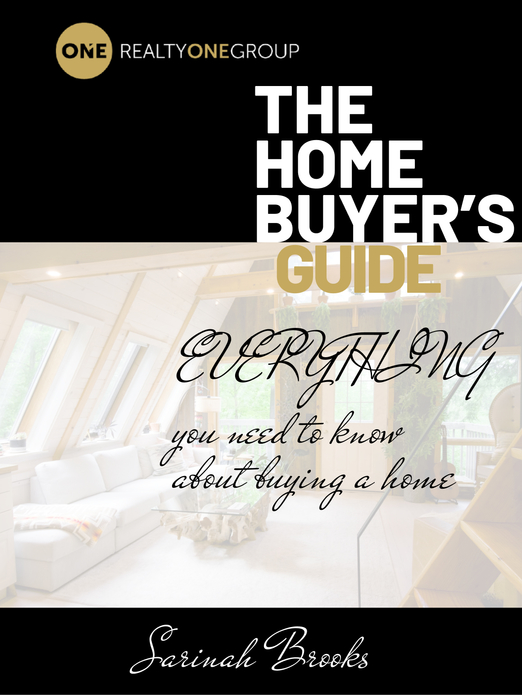 THE HOME BUYERS GUIDE
Sarinah Brooks